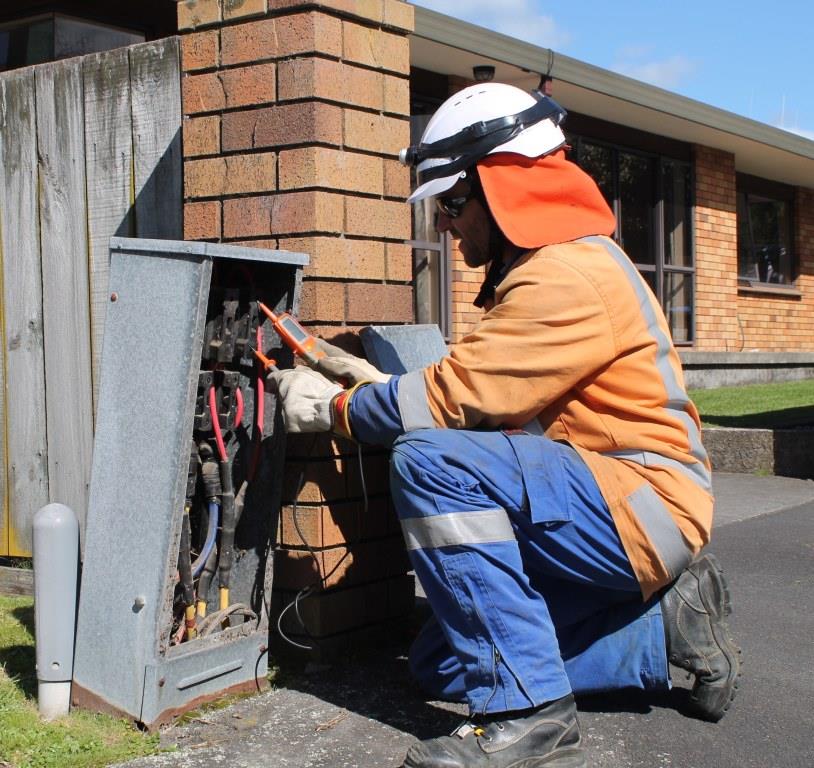 Solar Ultraviolet (UV) radiation is a workplace hazard. Staff can be exposed to harmful UV radiation from the sun, particularly while working outdoors. This exposure increases the chance of developing serious health conditions, such as skin cancer.

Staff that work outdoors are exposed to the sun for extended periods of time and receive significantly more UV radiation than staff who work indoors. As a result, outdoor workers have a higher risk of developing skin cancer than indoor workers.

Whether staff work indoors or outdoors, employers have a responsibility and duty of care to protect their staff against harmful UV radiation and minimise the risk of sun exposure. Focusing on sun safety also provides an opportunity to teach your staff individual skills and habits to keep them and their whanau to be sun smart when they are not at work as well.

See the following sections for examples of how to address sun safety using a multi-level approach.