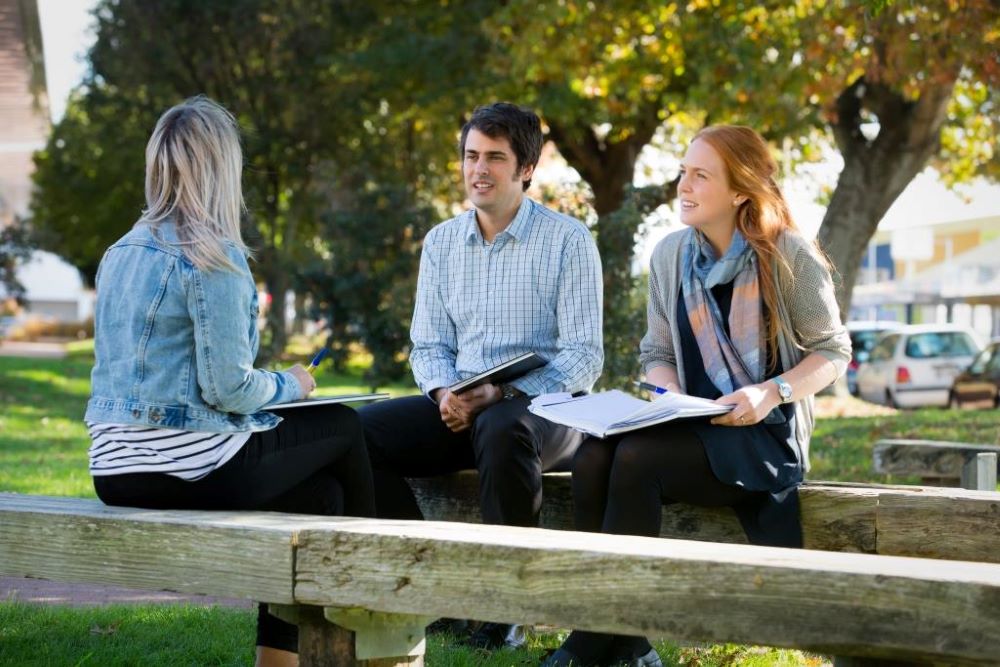 Mental health and wellbeing is paramount to the overall health of people. This year, one in five New Zealanders will experience some form of mental illness. Put into the context of a workplace. If your workplace has 50 staff, it is likely that this year, 10 of your staff members will experience some form of mental illness.

Positive mental health and wellbeing leads to positive life outcomes for staff and better results for your workplace. Staff who are mentally healthy have higher job satisfaction and self-esteem. They are more likely to be engaged with work tasks and the workplace, be more creative, make better decisions, problem solve better, experience less stress and take fewer days off work.

See the following sections for examples of how to address Mental Health and Wellbeing at each of these levels.